Saturday morning started with the first part of the Eques T1 preliminary round
In the lead of the class are klassen er Nils-Christian Larsen and Garpur fra Højgaarden with 8,63, followed by Steffi Svendsen and Viti frá Kagaðarhóli with 7,83. On the third place there are Dennis Hedebo Johansen and Muni fra Bendstrup with 7,53.
Photos: Toltaren / Sofie Lahtinen Carlsson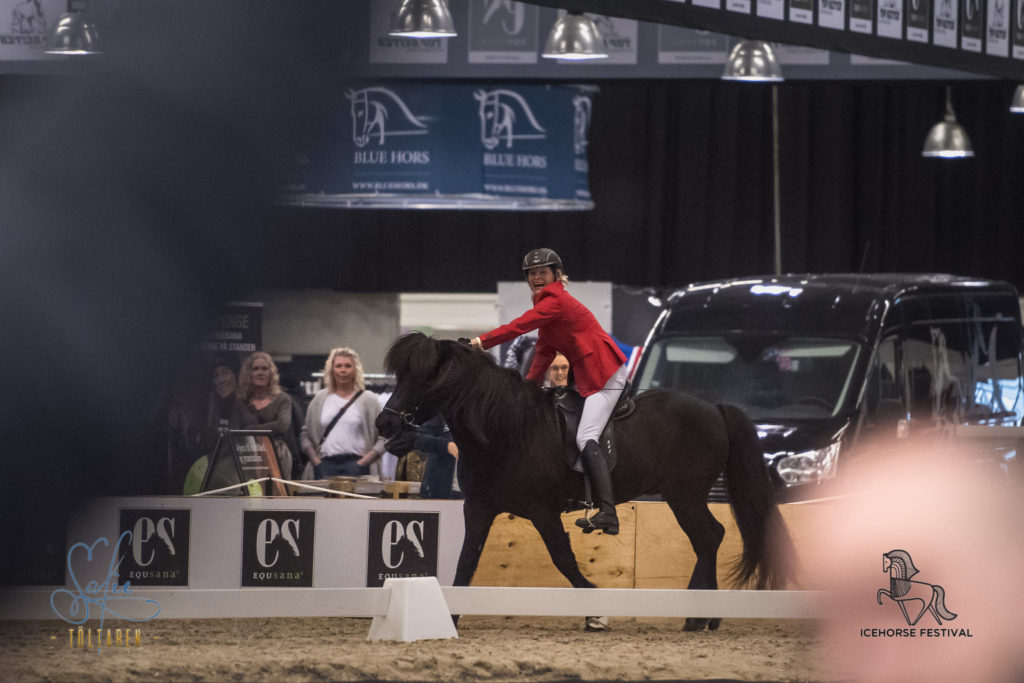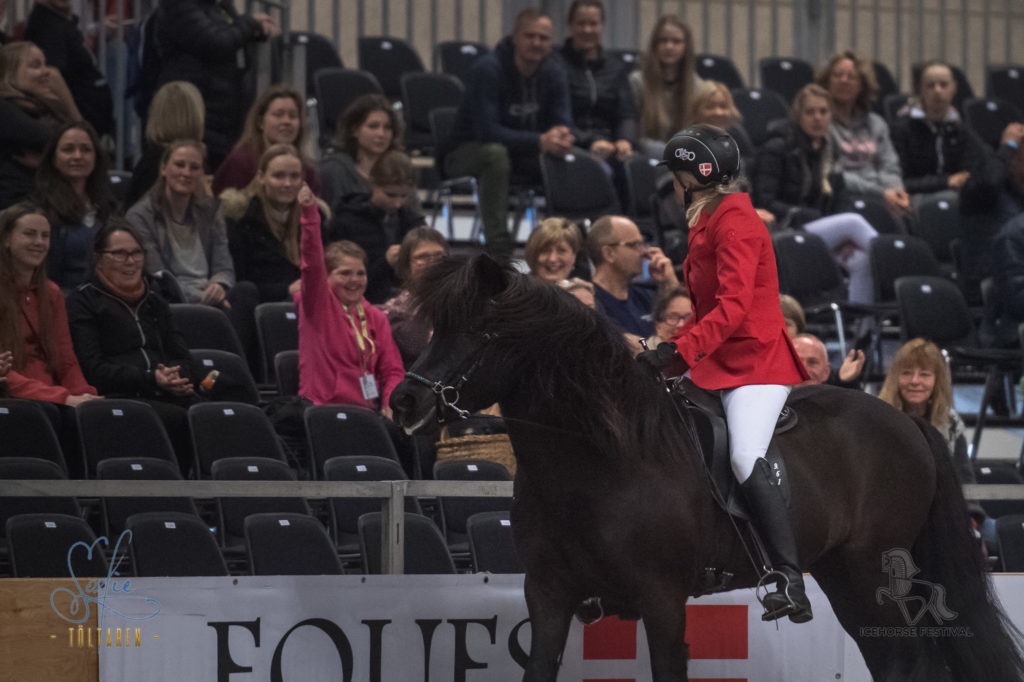 Remember you can buy daytickets at the entrance for 350 DKK And if you can't be with us in Herning, you can still watch thanks to our livestream for only 199 DKK.